Recently, foreign media access to a brand new Porsche Cayenne (with ginseng, pictures, RFQ) spy photos of the interior, and the change compared to the current interior is very clear, which draws new Panamera (with ginseng, pictures, inquiry ) design elements. According to the latest news, the new generation Cayenne is expected in the second half of 2017 officially launched.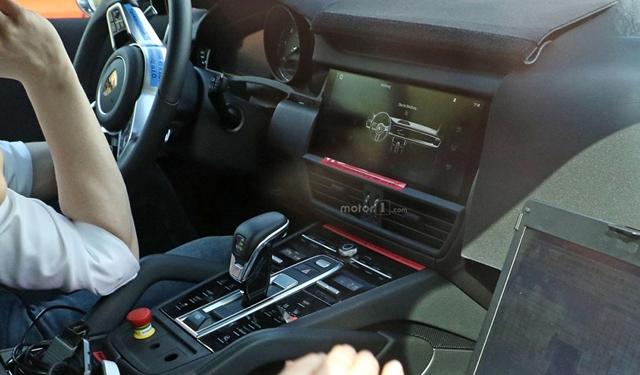 Inside, from the latest spy photos, the new generation Porsche Cayenne biggest change from the center console is equipped with a large-size liquid crystal display. It is worth mentioning that the baffle with a large area around the touch panel, replacing the physical button layout, the overall interior design of scientific and technological sense of cash has improved significantly. In addition, the new car also features a new shape of the shift lever and air vents.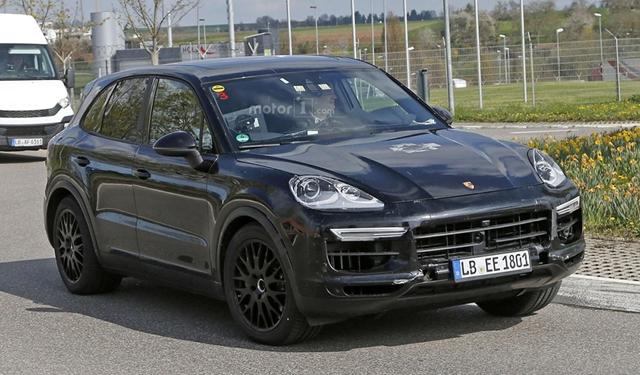 Appearance, the new generation Porsche Cayenne road test is still wearing camouflage cash Cayenne car shell, with some changes compared to the previous taillights, while the overall shape does not change too much is expected.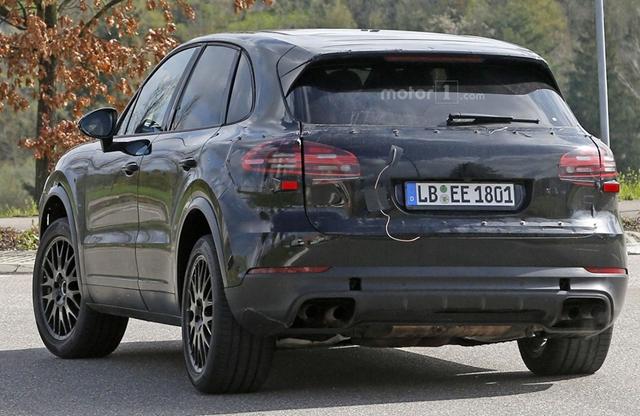 Platform, the new generation Cayenne will share the new Audi Q7, Bentley add more lightweight platform crafted. Power, the new car is expected to provide 2.9T V6,4.0T V8 and 3.0L V6 plug-in hybrid version is optional.