Not long ago, we have just exposed a new generation of Audi A5 spy photos, and now we get a new A5 Coupe models headlights and appearance Trailer FIG. It is reported that the new A5 Coupe will be held June 2 world debut, Sportback models will be released later.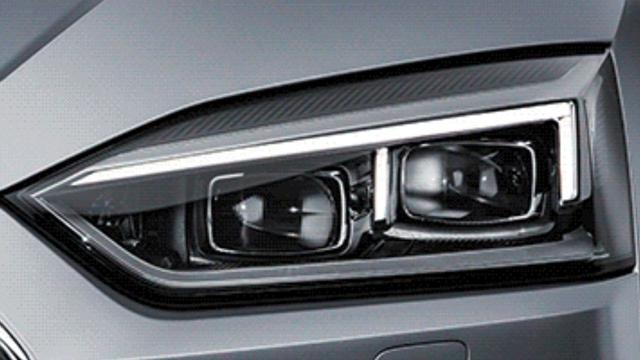 Coming from the latest headlights chart, the new Audi A5 headlight shape compared to the new A4 even more aggressive, while the internal LED daytime running lights have been redesigned. In addition, depending on the configuration, the new A5 will offer xenon headlamps, LED headlamps or Matrix LED headlights are optional.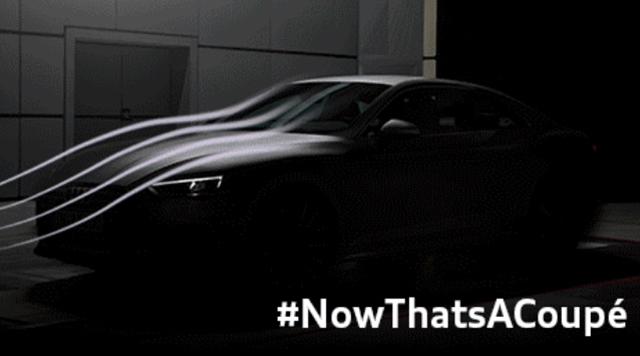 Coming from the latest appearance of the map view, a new generation of the Audi A5 will still continue fastback roof design, and will have better aerodynamics, the drag coefficient of only 0.29. Combined with the tail before the spy photos, the new generation A5 taillights and new Audi A4L very similar, while the body of the vehicle using a dynamic surface waistline.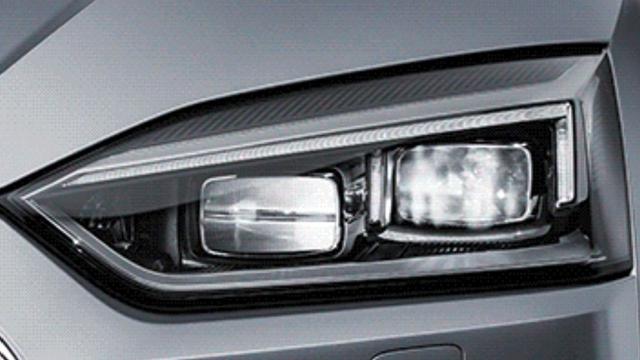 Inside, from before the exposure of the picture, a new generation of the Audi A5 will be equipped with a three-spoke multifunction steering wheel, the rear is a large-size full LCD instrument panel, science and technology lifestyle.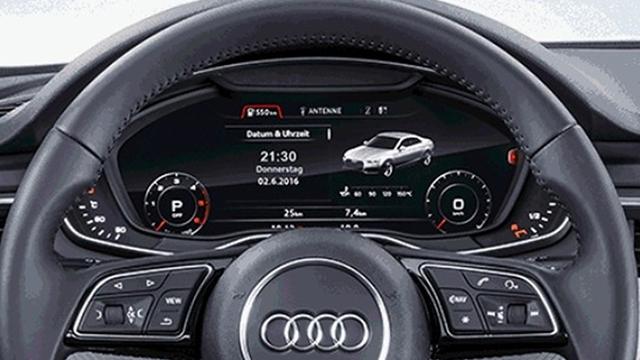 Platform, a new generation of the Audi A5 will share the platform with the new A4 MLB evo crafted, its curb weight compared to the current weight of 100 kg. Power, the new A5 will also be shared with the new A4 powertrain, offering 2.0TFSI, 2.0TDI, 3.0TDI and other engine options. Transmission, matching the 7 speed dual clutch or 8-speed tiptronic automatic transmission. In addition, the new car will also provide quattro four-wheel drive version. Suspension, a new generation of A5 will offer optional adaptive damping suspension system.